Unleashing Your Sales Potential on GarageSaleIt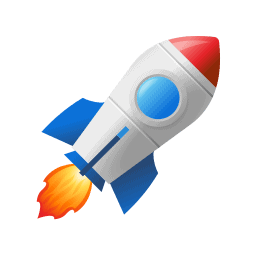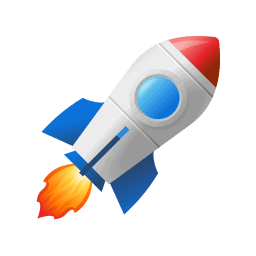 - Insider Tips and Tricks for Sellers
Hello, all you thrift kings and queens! Ready to transform your treasure trove of pre-loved items into a goldmine?
Welcome to GarageSaleIt – your one-stop platform for hosting the most epic online garage sales. Let's deep-dive into how you can maximize your sales and rule the second-hand goods market.
Grab a cup of your favourite brew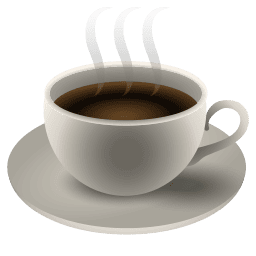 , get comfy, and let's go!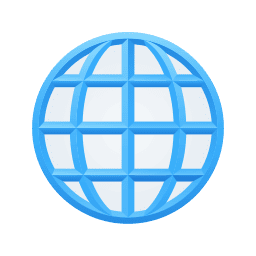 1. Know Thy Platform – GarageSaleIt 
Before you start, it's essential to get the lay of the land. GarageSaleIt isn't just another platform for selling pre-loved items. It's a community, a meeting point for like-minded people who appreciate the value of second-hand goods. We've swapped the traditional garage sale fuss for an online experience that offers convenience, broader reach, and round-the-clock selling power.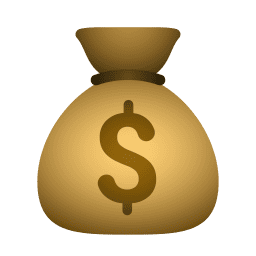 2. Pricing is Paramount 
Let's talk moolah. Setting the right price for your items is akin to hitting that perfect dance move - it can make or break your sales game. Price too high, and buyers might pass you by. Too low, and you're selling yourself short.
Research is key. Hop on the GarageSaleIt bandwagon, and take a tour of similar items to gauge an appropriate price range. Remember, you're selling pre-loved items, so it's okay if the price is a smidgen lower than the market average.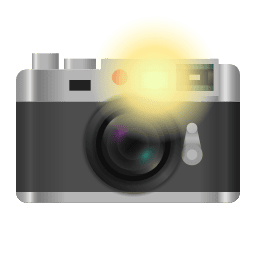 3. Pictures Speak Louder Than Words 
In the world of online garage sales, a picture is worth a thousand sales. Make sure your items are looking their Sunday best before their photoshoot. Clean them, polish them, and snap high-quality photos from multiple angles against a simple background. Lighting is your best friend - natural light, if possible. And remember, a picture may be worth a thousand words, but a few descriptive ones can seal the deal.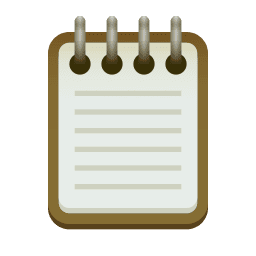 4. Description - The Devil's in the Details 
When listing an item on GarageSaleIt, paint a vivid picture with your words. Include essential details - brand, size, condition, color, and any quirky features. Remember, honesty is the best policy. If there's a scratch or a tiny tear, mention it. Your buyers will appreciate your honesty, fostering trust in your online garage sale.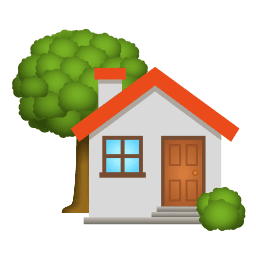 5. Navigating the Online Garage - Room by Room 
Here's what sets GarageSaleIt apart from other online selling platforms - we've replicated the real-world garage sale experience into the virtual world. Instead of rummaging through piles of items, we have neatly compartmentalised goods according to the rooms of the house. It's like walking through an organized, virtual home.
When you're setting up your online garage sale on GarageSaleIt, you'll be placing your items in their respective 'rooms'. Kitchen appliances? They go in the virtual kitchen. Books and board games? Welcome to the virtual Library and Toy room. This unique setup not only adds a fun, immersive twist to the online shopping experience but also makes it incredibly easy for buyers to navigate and find exactly what they're looking for.
Remember, the simpler you make it for your buyers to find their desired items, the quicker you'll see them flying off your virtual shelves. Happy categorizing!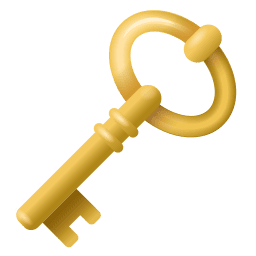 6. Communication – The Golden Key 
Quick and clear communication with your potential buyers can set you apart. Answer queries promptly, provide additional information if needed, and maintain a friendly, professional tone.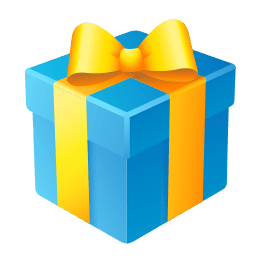 7. Packaging – A Little TLC Goes a Long Way 
Once your item has found a new home, and your buyer would like it shipped, it's time to send it off in style. Package it carefully to avoid damage during transit. A little note or a thank you card can add a personal touch and leave a lasting impression on your buyer.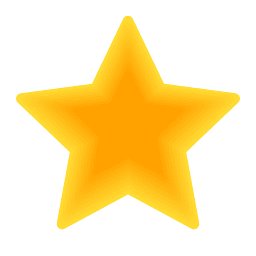 8. Feedback – The Gift that Keeps on Giving 
Encourage your buyers to leave feedback and do the same for them. Positive reviews can boost your reputation and attract more buyers to your online garage sale.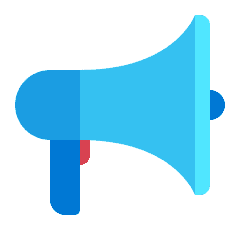 9. Maximize Exposure – Sharing is Caring 
Now that your listing is up and running, it's time to spread the word! Sharing your GarageSaleIt listings on your social media channels can exponentially increase your reach. The more eyes on your items, the quicker they're likely to sell.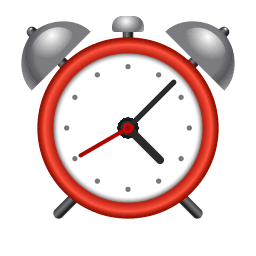 10. Timing – Strike When the Iron is Hot 
Consider launching your online garage sale around paydays or weekends when people are likely to splurge.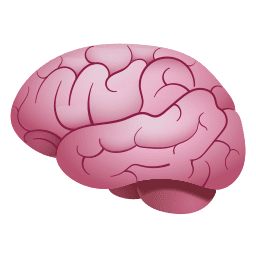 11. Keep Evolving – Learning Curve 
Your first few sales might not go as smoothly as you'd hoped, and that's perfectly okay. Learn from each experience, tweak your strategies, and watch your sales soar.
Remember, GarageSaleIt isn't just about clearing clutter or making a quick buck (although that's pretty great too!). It's about being part of a community that champions sustainability and shares the thrill of finding a diamond in the rough. So, pull out those pre-loved items, polish them up, and let the selling spree begin.
Happy selling, folks!