About GarageSaleIt
Welcome to GarageSaleIt - your global hub for gently-used, pre-loved and second-hand gems!
We're a marketplace filled with extraordinary finds, unique trinkets, and vintage treasures that simply ooze character. 
At GarageSaleIt, we make the magic happen.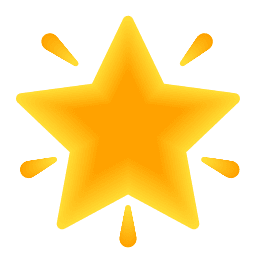 Find that perfect vintage jacket you've been hunting for, or nab the pre-loved wedding gift that speaks a thousand words. If it exists in your dreams, it's probably nestled somewhere in our vibrant marketplace.
We've reshaped the online shopping experience, sorting all our items by 'rooms' in a house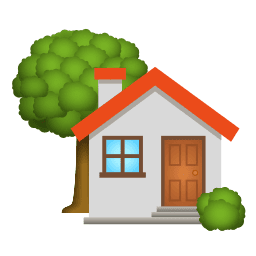 . This brings an intuitive, home-like feel to your treasure hunt, making it easier and more fun!
In an era where screens dominate, we keep the human and local touch alive. GarageSaleIt is not just a marketplace, it's a community thriving on the ethos of 'supporting local'. We are people-powered, and that's how we like it.

We offer our sellers a stage to transform their pre-loved goods into real cash. In turn, we provide buyers with a unique and local shopping experience. Whether you're decluttering, moving, re-gifting, or hunting for the unique, GarageSaleIt is your eco-friendly solution.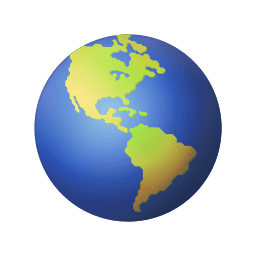 How GarageSaleIt Works 
Our platform is a lively hub where individuals and organizations unite over the love for gently-used goods. We empower sellers to breathe new life into their items, and help buyers discover their perfect match.
Selling on GarageSaleIt  
Armed with low fees, potent tools, and abundant support, we pave the way for sellers to kickstart and manage their selling journey. Whether it's fundraising or freeing up space, GarageSaleIt is the marketplace you've been waiting for.
Buying on GarageSaleIt 
From the familiar to the surprising, our room-based browsing and search tools guide buyers through a unique shopping journey. Whether it's an artwork in the 'Art Gallery' or a vinyl record in the 'Music Room', we have something special for everyone.
Shop Safely 
We prioritize keeping the GarageSaleIt experience fun, safe, and secure for everyone involved. We provide tips for safer buying and selling on our platform. But remember - trust your instincts. If it seems too good to be true, it might be.
GarageSaleIt is the perfect blend of usability and security, curating an engaging platform that ensures peace of mind.
Welcome to your new favourite online treasure trove!