GarageSaleIt: A Superior Alternative to Marketplace
Our mission is to provide the easiest, most enjoyable online platform for buying and selling preloved treasures.
Here's why we outshine Marketplace!
Trustworthy Transactions
Done with dubious deals? Our top-notch payment system offers improved protection for both buyers and sellers, adding a layer of security to your transactions.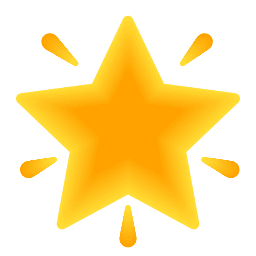 Stand Out from the Crowd
Fed up with your items getting lost in never-ending feeds? With GarageSaleIt, you'll receive a unique web address for your online store, making it effortless for buyers to locate your items and revisit your store.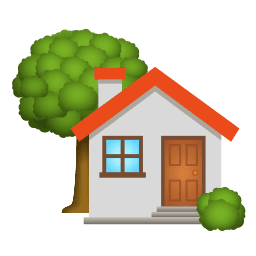 Explore Entire Rooms
Why limit your search to a single item? At GarageSaleIt, you can browse entire rooms full of delightful finds. Whether you're listing an entire household or a single room, it's easier for buyers to discover and purchase multiple items.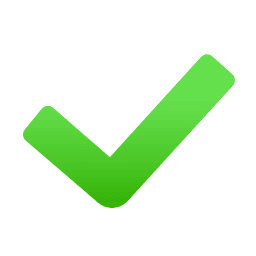 Simplified Management
Enjoy a hassle-free selling experience! Our intuitive systems are designed to ensure easy item listing and management, even when dealing with multiple items and messages.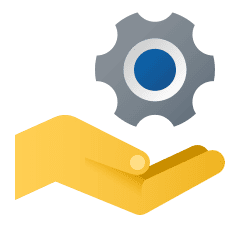 Responsive Support
Tired of feeling lost and unsupported? We're committed to offering a helping hand when you need it most. Your success on our platform is our top priority.
Join the GarageSaleIt community today - it's EASY!
Get started now!!