GarageSaleIt: Your New Favourite Ebay Alternative
We're on a mission to offer you the most enjoyable and straightforward platform to buy and sell pre-loved items online. Want to see how we stack up against Ebay?
Let's dive in!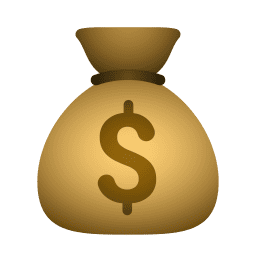 Affordable Pricing
Fed up with lofty fees? Say hello to our cost-effective approach. We keep it simple and transparent with a minimal access fee, and that's all. We help you keep more in your pocket - sounds good, doesn't it?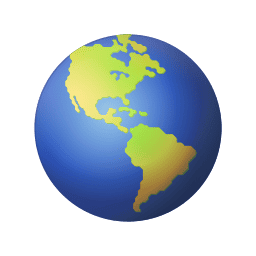 Community-Centered Approach
Bid farewell to shipping hassles! Our platform focuses on local shopping, encouraging buyers to find more items - even the large, unshippable ones!.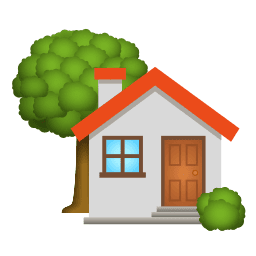 Room-Based Browsing/Listing
Why sift through a random array of items when you can explore a room full of treasures? Our room-based system groups similar items together, offering an intuitive and fun shopping experience.
User-Friendly Interface
No more fuss when listing items! We've smoothed out the process to ensure simplicity and speed. Our user-friendly systems have undergone rigorous testing to ensure anyone can navigate our platform with ease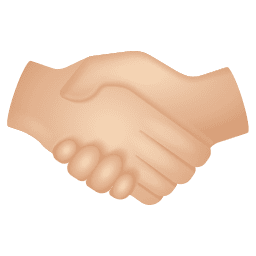 Responsive Support
Ever felt frustrated with unresponsive customer service? We're different. We're always here to lend a hand, as your success is our triumph.
Experience GarageSaleIt today - your refreshing alternative to Ebay!